Negotiating Your Parenting Plan Successfully
Parenting plans and schedules work best when parents collaborate to make custody arrangements they both support. Since each parent has different ideas, they need to negotiate with each other to make a successful plan and schedule.
Bring calm to co‑parenting. Agree on a schedule and plan. Be prepared with everything documented.
Here are some ways to prepare for custody negotiations.
Explore schedule options
To find a schedule that both parents support, start by exploring popular schedules. Plug a few into your Custody X Change calendar to see how they would work for you and how you can customize them.

A parenting time calculator can also help because both parents see how much time they get with the child in various schedules.

As you negotiate, you can make a few different schedules to show the other parent. You can then use their feedback to land on something you both like.
You may even want to sit down together to explore schedule options. Using a neutral tool like Custody X Change may help you focus on finding solutions rather than get sidetracked by other topics or arguments.
Select possible provisions for your parenting plan
Provisions are rules and guidelines that make your parenting plan effective for your child and both parents.

You can look through popular parenting provisions to see what's relevant to your situation. These can guide your discussions with the other parent.
Most importantly, you should consider your options for sharing or dividing legal custody and physical custody, since this is required information in every state.
Track details like parenting time
While you and the other parent are negotiating, you can track parenting time so you know how you currently divide time with the child.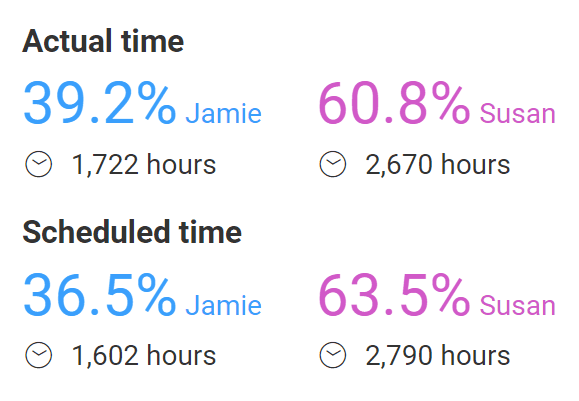 You can also keep a custody journal before, during and after negotiations. Write about things like your child's mood, how exchanges go and what happens in negotiations.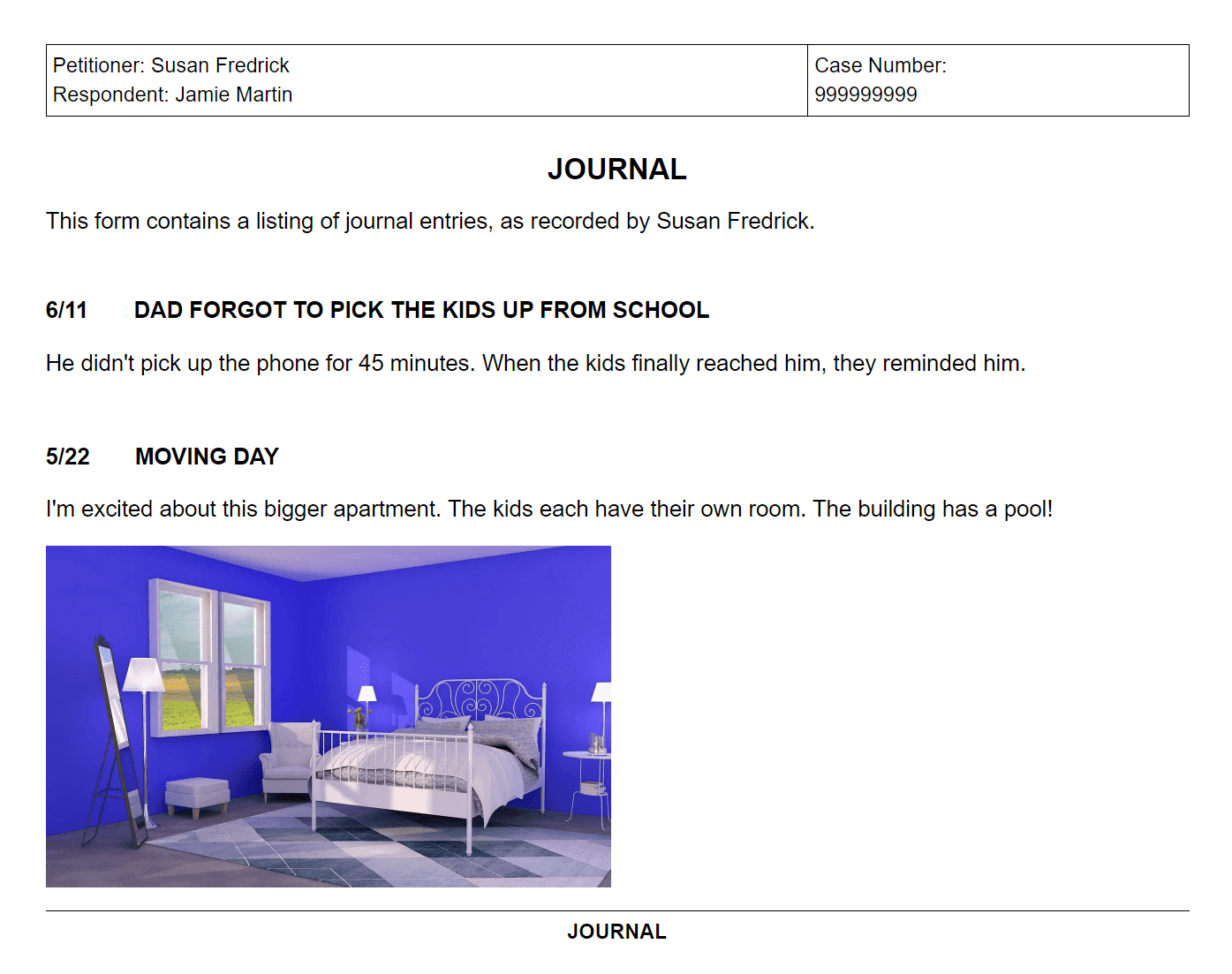 These tactics give you hard facts to show the other parent and can help you reach a better parenting plan.
Prepare visuals
Clear visuals can help you quickly and easily explain your ideas to the other parent.
You can print and show the other parent:
Calendars that show when each parent would have the child, including over holidays
Parenting time reports that graph out how much each parent would have the child
Complete parenting plans, with custody schedules written in legal terms
Options for parenting plan provisions

Tips on making the negotiation successful
Here are some tips to make your negotiations successful:
Put your child's needs first.
Refrain from criticizing or accusing the other parent.
Be prepared to compromise.
Listen to the other parent, and find out what is important to them.
Be businesslike — courteous, professional and on-topic.
Plan on meeting several times. Schedule specific times and places.
Review your state custody guidelines so your plan follows the law.
Staying organized
Throughout negotiations — and your entire custody case — you'll need to organize a lot of information. You may need to create multiple drafts of parenting plans and schedules, track your expenses, message the other parent civilly, and more.
The Custody X Change app enables you to do all of this in one place. With a parenting plan template, custody calendars, an expense tracker, parent-to-parent messaging and beyond, Custody X Change makes sure you're prepared for whatever arises in your journey to custody and visitation.
Take advantage of our technology to stay on top of all the moving parts of your case.
Bring calm to co‑parenting. Agree on a schedule and plan. Be prepared with everything documented.