Coordinate Your Activities with Your Custody Time
With Custody X Change, you no longer need separate apps for your custody schedule and your daily agenda.
Visualize your schedule. Get a written parenting plan. Calculate your parenting time.
Your activities center displays custody exchanges alongside your child's appointments, practices and any other event you don't want to forget — even work commitments.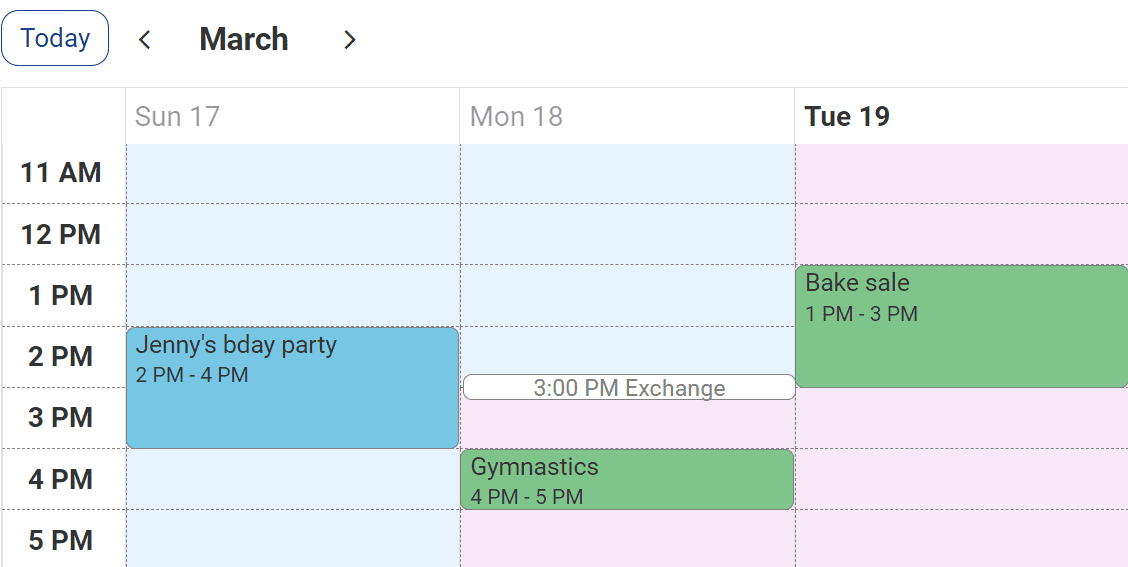 The activities center makes day-to-day planning a breeze for parents dealing with custody, because it lets you:
Receive notifications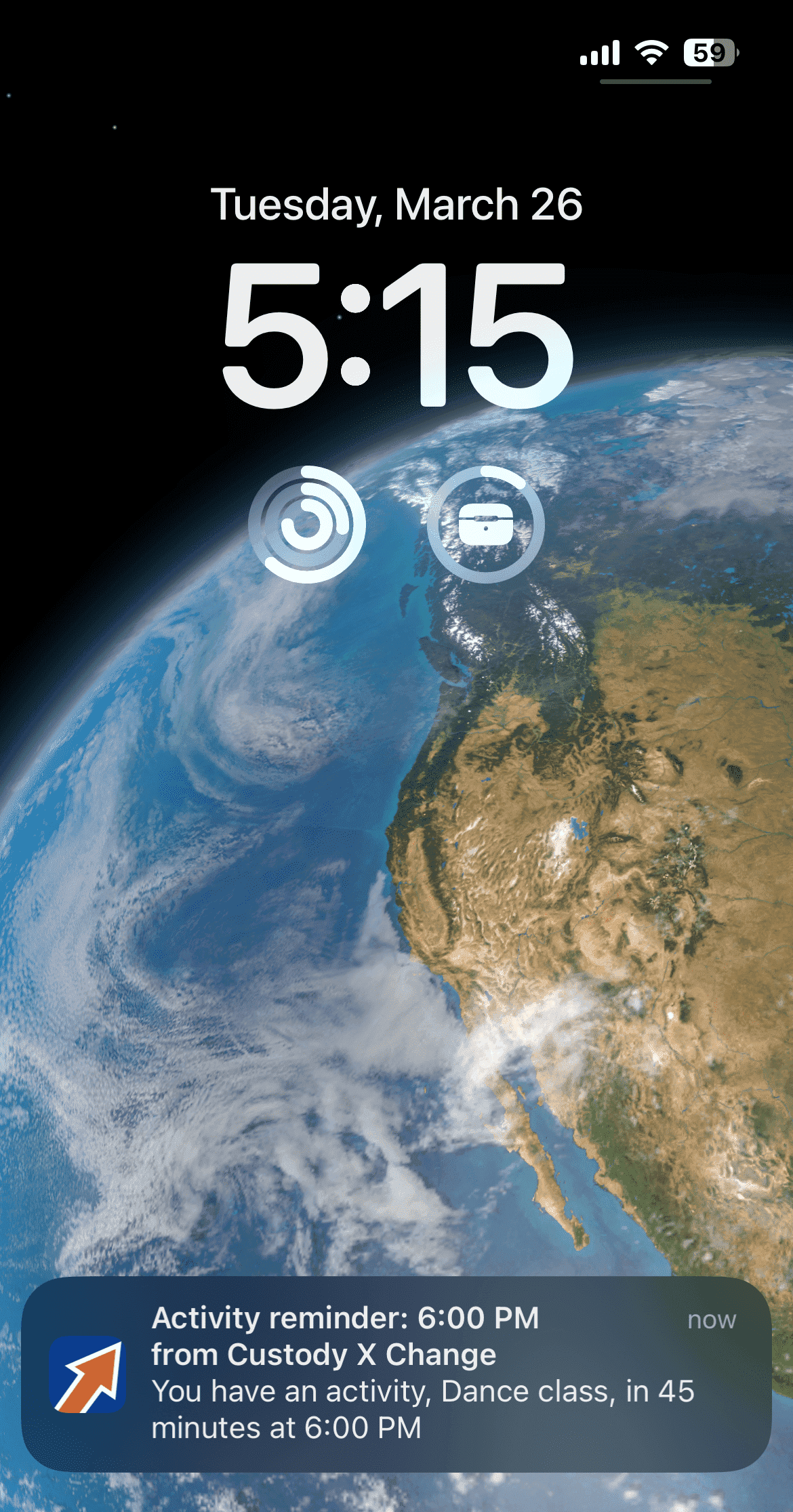 Life is simpler when Custody X Change reminds you where you need to be. Choose how and when the activities center alerts you about upcoming plans.
Link accounts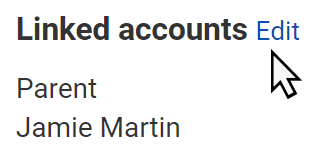 To keep others on schedule — like older children or the other parent — link their Custody X Change accounts. Linked accounts (both of which must have active subscriptions) view and edit one shared activities center.
Choose which calendars appear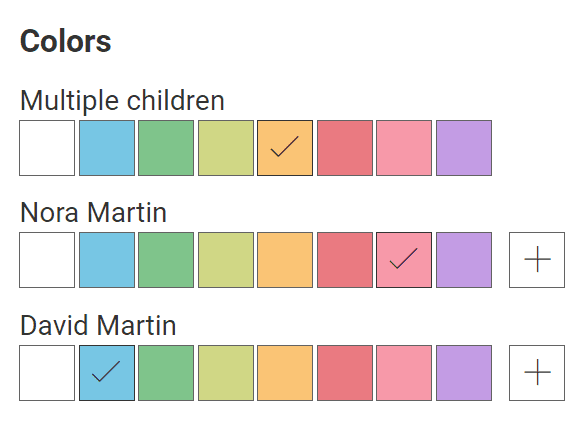 If you have multiple custody calendars (perhaps one per child), you can opt to view exchanges and activities from them all simultaneously. Assign a different color to each calendar to tell them apart.
Choose whose exchanges appear
If your custody schedule specifies time when the child is with a third party (during school hours, visits with grandparents, etc.), you may not always be the one transferring the child. Simplify your view by hiding exchanges between the other parent and the third-party caretaker.
Set activities to repeat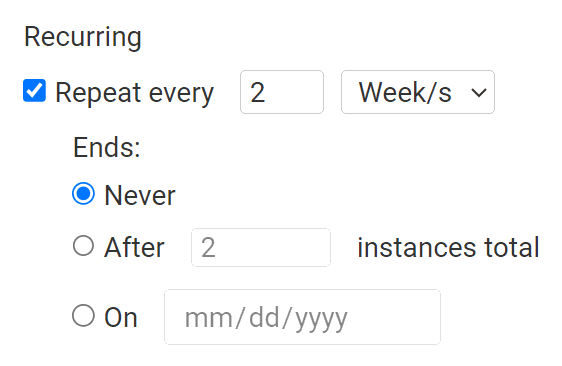 You only have to enter a repeating activity, like weekly piano lesson, one time. Just tell the app how often the activity occurs, then watch it appear automatically in the slots you assigned.
Testimonials
Here's what some of our customers have said:
Custody X Change took the raw data that I had been staring at for days, and in a few minutes, gave me a crystal clear picture of the resulting schedule. Custody X Change is a must‐have resource for parents and attorneys.
Doug Conway – Fargo, ND
Parents who want more time with their kids need this and it will save them money in the long run!! It is a truly valuable tool!!
Russell King – Jacksonville, FL
The money we saved using Custody X Change went to my son's therapy. … There isn't a lot my ex and I agreed on, but the user-friendly program you provided worked for both of us.
Leslie Conn – Toledo, OR
Visualize your schedule. Get a written parenting plan. Calculate your parenting time.