About Us
Custody X Change makes life a little easier and less painful for divorced and separated parents and legal professionals. We provide software that helps parents to:
Spend adequate time with their children.
Reduce conflict through better communication.
Create fair schedules that both parents are happy with.
Work toward parenting plans in the child's best interests.
Stay organized with the details of exchanges, notes and actual time-tracking.
Our History
We've made regular progress to Custody X Change since work began in 2003. We are currently working on exciting new improvements.
2018

December 21: Schedule creation improvements.

December 20: Shared children's activities.

November 1: Attorney accounts launched.

August 1: Summer break schedules added.

March 15: Expense tracking added with printable invoices.

2017

December 15: Calendars can now be shared.

November 1: Added 100+ parenting provisions.

August 22: Parenting plans added to our app.

April 14: Calculation reports added to our app.

February 16: We beta released our web-app, with calendars and journals.

2016

All Year: We continued to make improvements to the design and functionality of the upcoming web-enabled edition.

2015

All Year: We continued to make improvements to the design and functionality of the upcoming web-enabled edition.

2014

April 29: New website launched with improved content and linking.

January 1: Design work began on a web-enabled edition of the software.

2013

September 28: The calendar was redesigned for improved interactivity with version 5.10.

May 6: New website launched with tablet and mobile support.

April 11: Expense tracking and a new office-like interface introduced with version 5.

2012

November 30: Parenting plan expanded to include 90+ provisions in version 4.70

August 20: The calendar interface was overhauled in version 4.50.

April 19: Actual-time tracking and journaling were enhanced with version 4.30.

2011

August 15: Version 4 was released, with an improved and streamlined interface.

June 30: Improvements in ease-of-use were made during the first half of 2011.

2010

August 24: 3rd-party time was introduced with version 3.40.

January 11: Version 3 was released, improving the calculation algorithms.

2009

August 10: Actual-time tracking and journaling were introduced with version 2.50.

January 28: Parenting provisions were included in version 2.10.

2008

November 26: Version 2 was released, adding PDF support and one-time events.

2008-2006

New development was halted while Ben was in business school at MIT Sloan.

2005

December 28: The computational report was introduced with version 1.2.

May 3: Version 1.0.0 was made available to the public.

2004

October 22: The first Beta version was released to a family court facilitators office.

June 10: Ben quit his job and began coding Custody X Change.

2003

Late 2003: A respected family law attorney approached Ben with the idea to create software that calculates parenting time. They formed a partnership and worked on the design of the software. This partnership lasted through 2006.
Who We Are
We're a small, fully-remote team, committed to creating great experiences for parents and professionals facing difficult situations.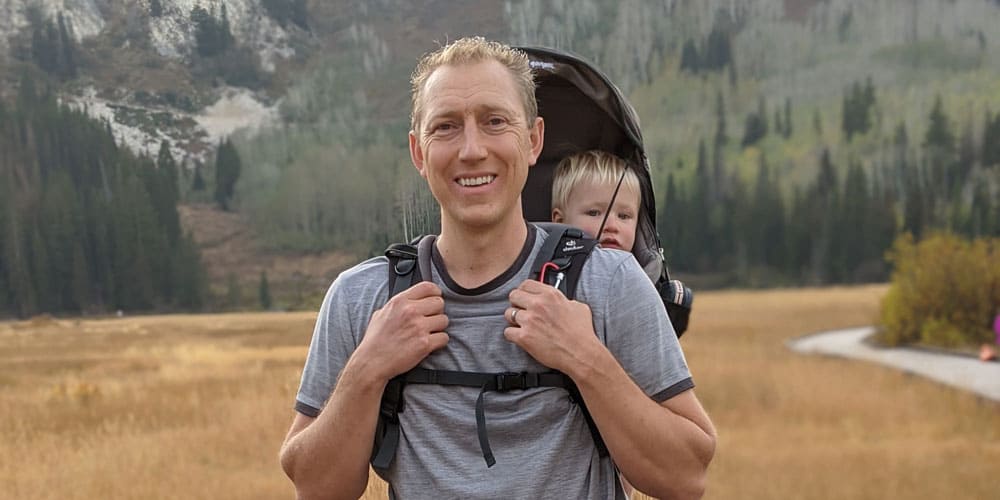 Ben Coltrin: Co-founder and President
Joined June 2004
Ben was 21 years old when he quit his job to create the Custody X Change software. He loves building this software because it positively impacts real people's lives.
Ben has a Bachelor of Computer Science from California State University Sacramento, and a Master of Business Administration from Massachusetts Institute of Technology.
Ben lives with his wife and four children in Riverton, Utah, in the United States.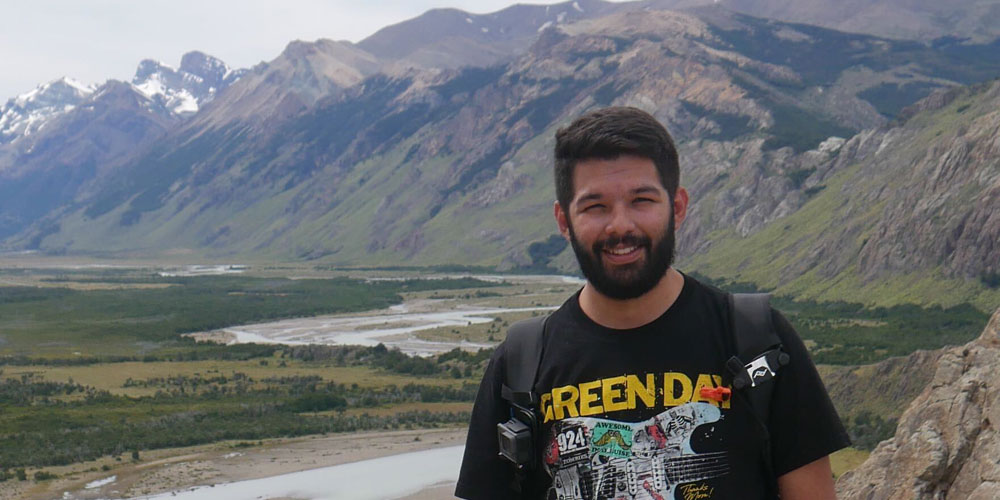 Auro Mota: Software Developer
Joined July 2016
Auro is a software developer who loves to master new technologies. He strives to write code that's easy to understand.
He is the lead guitarist of his band, Ávila. When he's not working or jamming out, he likes to go sightseeing or play video games.
Auro is currently earning a Systems Analyst degree at UNIVÁS. He lives in Pouso Alegre, a city located in Minas Gerais, in southeast Brazil.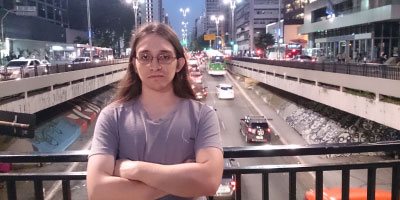 Sandro Bonagura: Software Developer
Joined June 2017
Sandro is a software developer who stays on the lookout for ways to prevent bugs and problems before they happen.
When he is not working, he is either playing video games or spending time with his wife. He loves all kinds of learning, not just technology.
Sandro has a Bachelor of System Analysis and Information Technology from FATEC-SCS. He lives with his wife in São Paulo, the largest city in Brazil.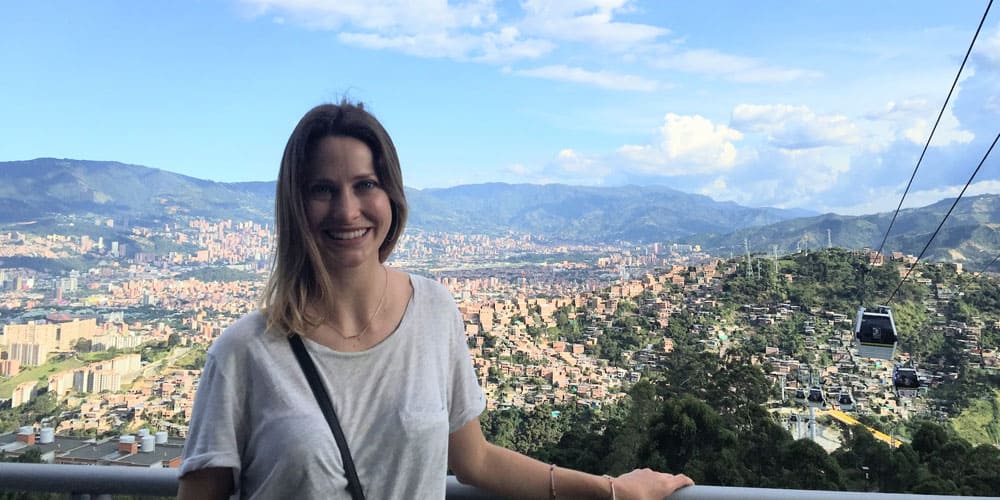 Shea Drefs: Managing Editor
Joined July 2018
Shea makes complex topics easy to read. She began her career as a news reporter and has since written for travel websites, an Ivy League school, a Silicon Valley start-up and more.
She caught the travel bug after graduating from Arizona State University. She has since lived in England, Colombia, Guatemala and Mexico.
When not writing, Shea is likely doing yoga or running — or dreaming of where she'll move next.
Marcela Silva: Customer Success
Joined January 2019
Marcela grow up in Mexico but has been living in the US for the last 11 years, having worked in hospitality, fashion and IT. She enjoys connecting with new people and learning from them.
In her free time, she likes reading, going on long walks, hiking, paddle boarding, kayaking, traveling to different countries, listening to music, and visiting museums.
She earned a Bachelor's degree in International Relations from Tecnológico de Monterrey.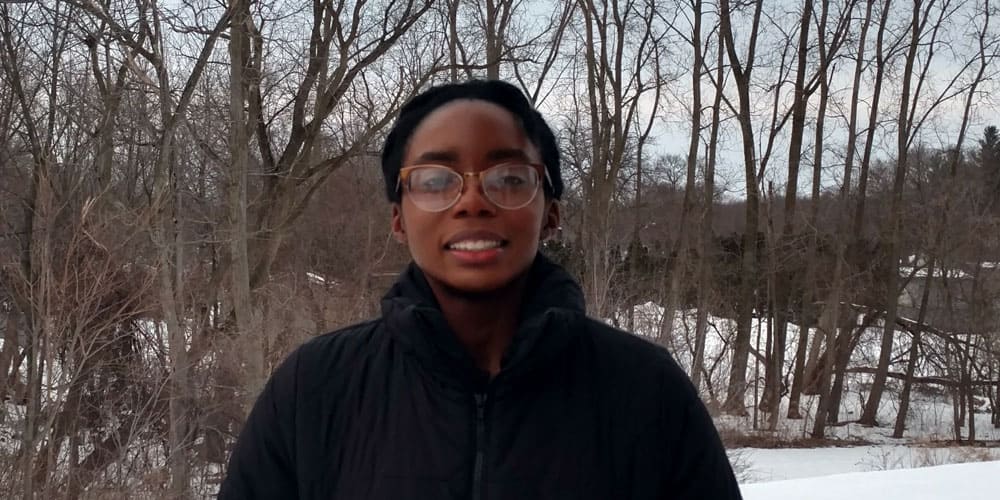 Zarira Love: Writer / Researcher
Joined March 2019
Zarira is a writer from western New York. She has published work online, in-print, and served as a fiction editor for her alma mater's literary journal.
Although primarily a fiction writer, she enjoys writing journalistic and informative pieces. Her hobbies include reading, listening to music, and watching mixed martial arts and professional wrestling.
She has a Bachelor of Arts degree in Creative Writing from SUNY Purchase College.